Creative Experience
Antonio Gomez is a Bay Area Creative Interactive Designer and graduate of SFSU Department of Industrial Arts and Design. His career began in 2001 with his first advertising agency, Tonic 360 JWT. He continued working as a freelance talent with top agencies. In 2007, he contracted as Flash Developer with AKQA, shortly after became a Full-time Joiner. He is currently working as a freelance interactive online-
web Designer Developer in San Francisco CA.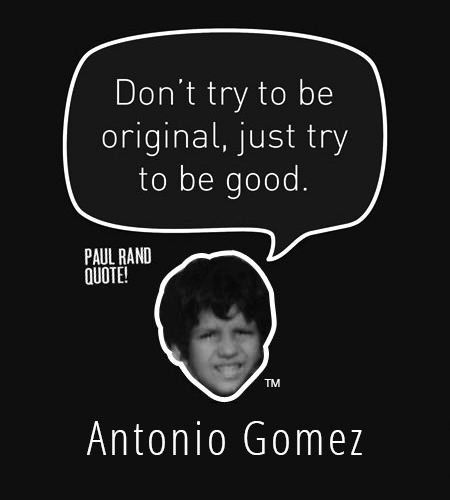 Antonio is also a talented Themer who re
-ceived acclaimed recognization for his work as a Adobe CQ5 Author, began the momentum in relocating the Jordan23.com site to the world renowned sports
apparel Nike.com.
Advertising culture and market trends is the biggest influence on his work and he tries to include elements of that in every piece of work that he creates.
It's reflected in the high energy posing of his work and execution. "I grew up watch
-ing Saturday morning cartoons, animation films, commercials and I'm still a fanatic, I'm Mad about my work. Bridging digital advertising and user experiences is my current goal."